CABIN FILTER
Is the air in your city clean? AZUMI is on guard of your health!
The air on city roads contains 5 times more various pollutants, allergens, harmful elements than the air away from the road, and 10 times more than the air outside the city.
More than 500,000 liters per hour is the approximate volume of air passing through your car's air ducts.
The cabin filter is the only barrier between your lungs and harmful pollutants, and a lot depends on its quality and efficiency!
CABIN FILTER
Elimenate
pollen
allergens
smoke
fumes
odors
When replaced regularly, AZUMI cabin air filters significantly reduce pollution and wear on your car's air system.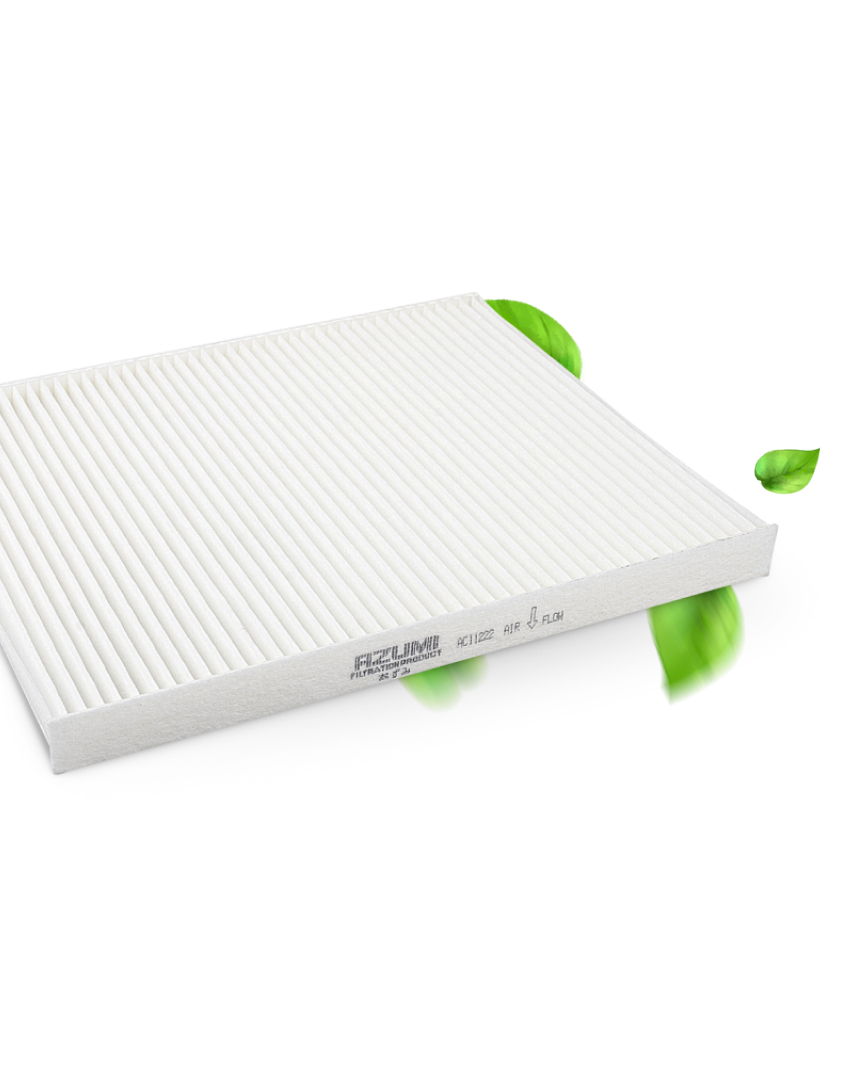 CARBON CABIN FILTERS
Standard cabin filters are capable of removing large particles such as road dust, pollen and particulate matter.
AZUMI carbon filters include an additional layer of activated carbon, which eliminates unpleasant odors and adsorbs all harmful gases such as sulfur dioxide and nitrogen oxide.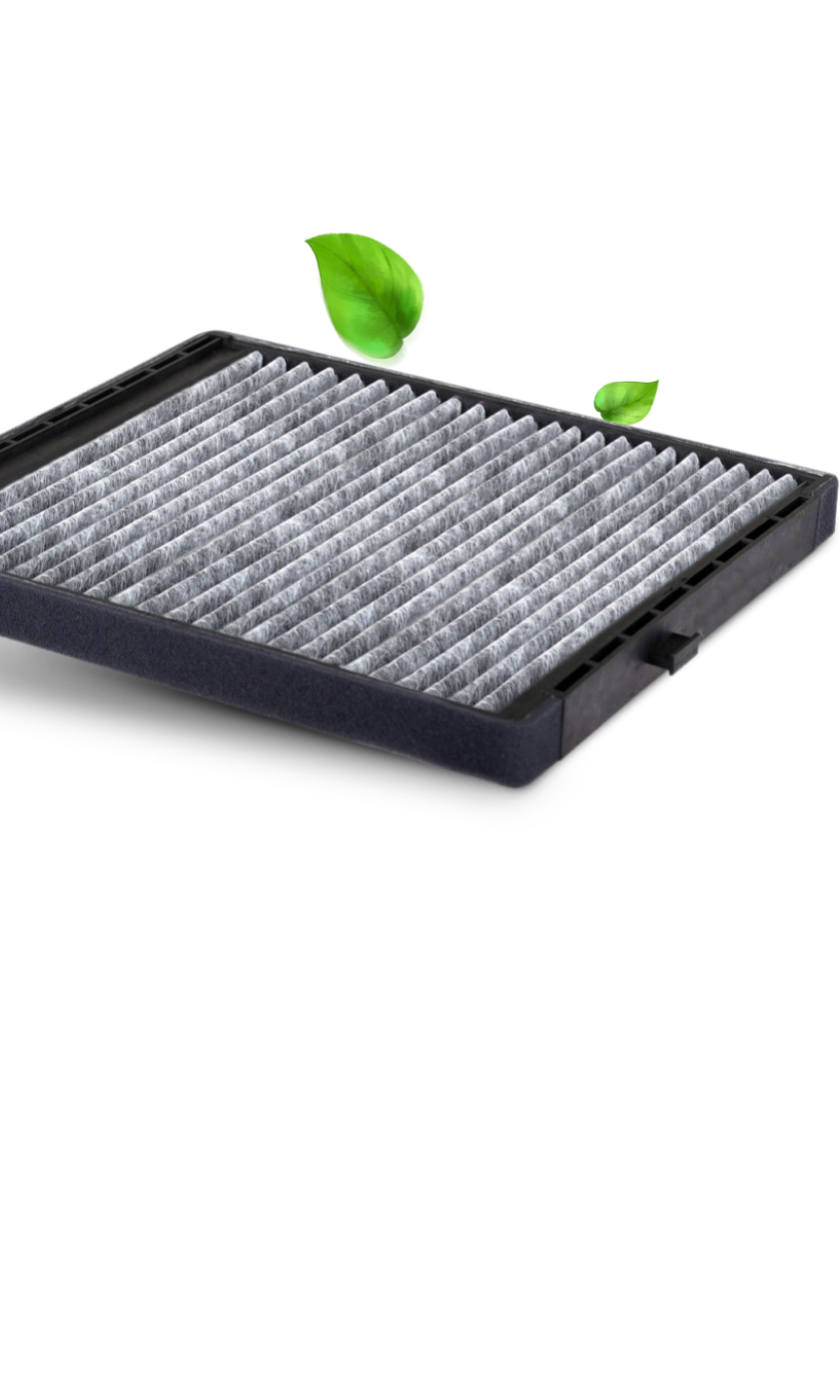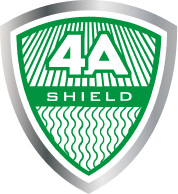 4А SHIELD -
BIO cabin filter
We have made a breakthrough in providing maximum protection for your health, you just have to make the right choice!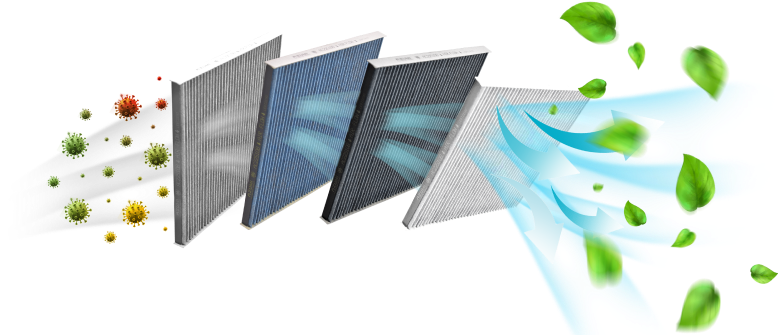 View more