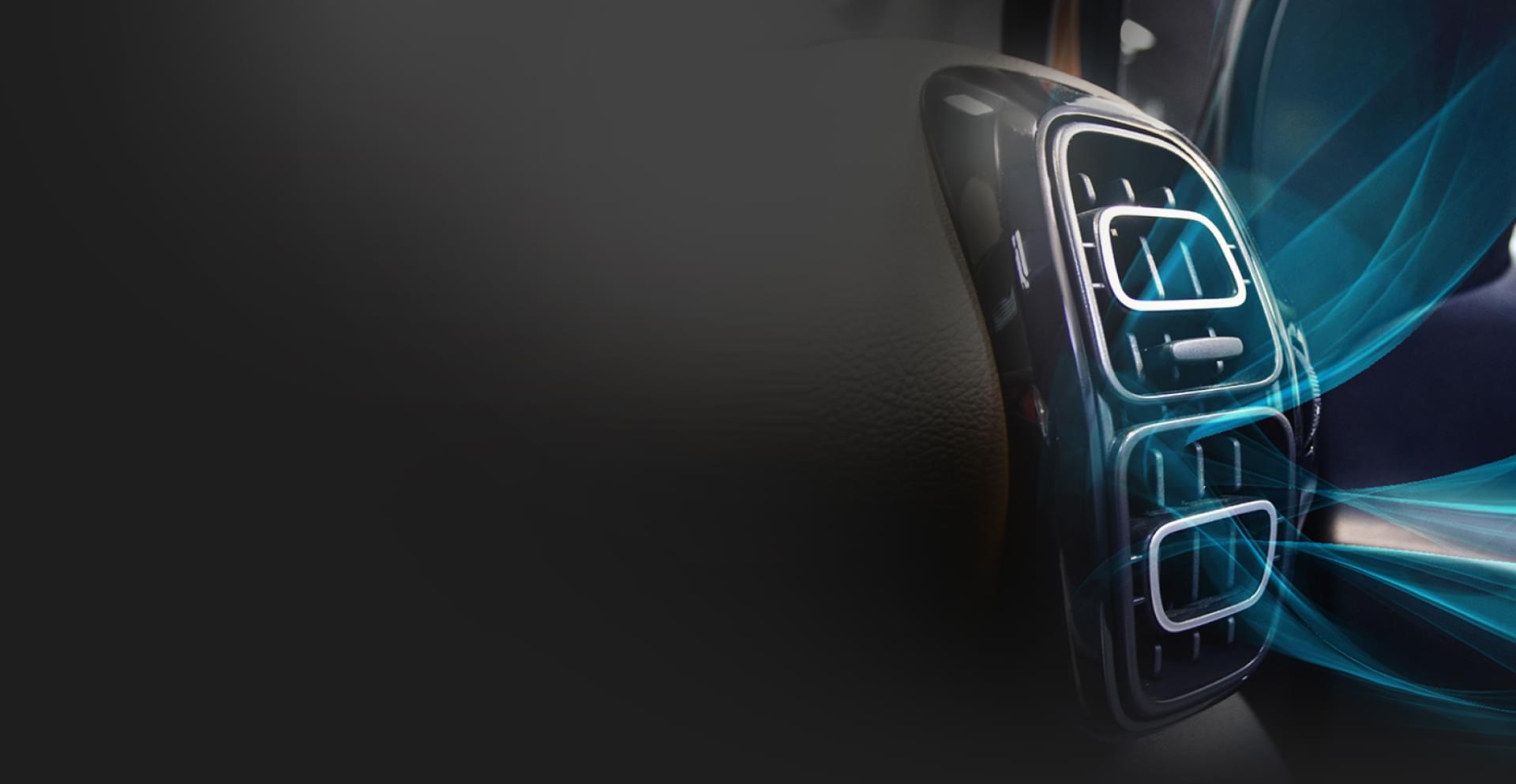 4А SHIELD -
BIO cabin filter
AIR FILTRATION BREAKTHROUGH!
Allergies and diseases of the respiratory systems are among the most common chronic diseases worldwide (according to WHO).
Absorb
Anti-Allergen
Anti-Bacterian
Airflow
2018
AZUMI launched a line of biofunctional cabin filters in 2018.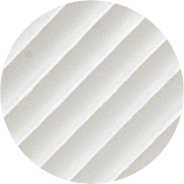 High quality filtration material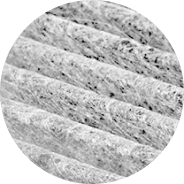 Adsorbing carbon layer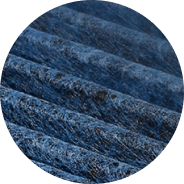 Adhesive layer
We have made a breakthrough in providing maximum protection for your health, you just have to make the right choice!
Azumi filtration technology allows you to get the cleanest air in the cabin without reducing the power and stability of the air flow.
A unique anti-allergic and anti-microbial barrier layer is applied to the adhesive and carbon layers of the cabin filter